Victory Fitness and Sports Massage
Michelle Kent at Victory Fitness is a friendly and professional Personal Trainer and Sports Massage Therapist, based in the beautiful village of Thorpe Satchville, Leicestershire. Offering Sports Massage Therapy, Taping and Strapping, 1 to 1 personal training sessions, small group personal training sessions and outdoor circuits for all.
Formerly Kent Country Fitness.
Michelle
Hi I'm Michelle Kent of Victory Fitness. My passion for fitness and sports massage therapy is shown (I hope) in my enthusiasm for what I do. I like to have fun with my clients, but we take our training seriously. I am always on hand to assist, instruct and keep a close eye on all our members to ensure a safe and enjoyable environment.
If you would like to join us and benefits from regular outdoor exercise, please get in touch.
Contact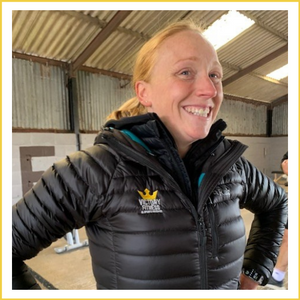 Helping you to stay fit and healthy....
Physical activity or exercise can improve your health and reduce the risk of developing several diseases like type 2 diabetes, cancer and cardiovascular disease. Physical activity and exercise can have immediate and long-term health benefits. Most importantly, regular activity can improve your quality of life. A minimum of 30 minutes a day can allow you to enjoy these benefits. Combine this with a healthy varied diet. On my blog each month I will suggest ways to keep fit and eat healthy.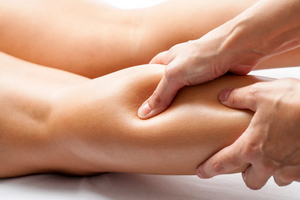 Sports Massage Therapy
Massage relieves muscle tightness, stiffness, spasms and restrictions in the muscle tissue & helps the Circulatory System. Regular massage can help strengthen the immune system, due to increase in white blood cells. Sports massage is a type of massage that can alleviate pain occuring in certain parts of the body.
More info
Personal training - Circuit training - Group training sessions
Focus on your own fitness goals 1-2-1, join in our barn circuits throughout the week or join forces with a group of friends for a joint personal training session.
Events and Good Causes
We often put together a team of willing friends and Victory Fitness members to take part in fund raising events and mud runs. We enjoy raining money for good causes and ultimately having fun and taking part is key to everything we do.
INSTAGRAM
Follow our classes, clients, training and nutrition on Instagram @victory_fitness_michelle